You never get a second chance to make a first impression. - Will Rogers-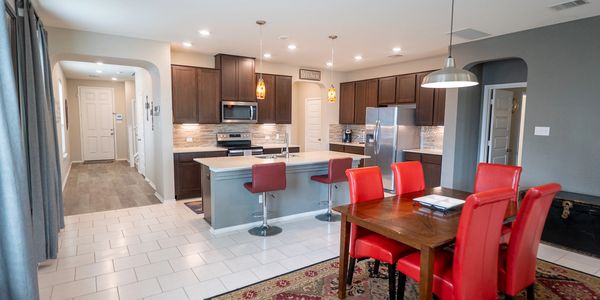 General Tips for Your Home
Act like a buyer and walk through your home like it is the first time.
Great photos start with beautifully staged spaces, so let's get started!
Make every surface shine: vacuum, mop, and clean those windows!
Remove the screens from the windows to let in the maximum lite.
Turn ON all of the lights and lamps and make sure you have changed out all of the bulbs for bright light bulbs.
Blinds and shutters adjusted open to let light in. You can lift your blinds all the way up as well if there is a nice view.
Turn OFF all ceiling fan blades for the photos.
Turn OFF all televisions and computer screens
Depersonalize each room.
Organize your closets, cabinets and drawers in every room - you know people are going to look.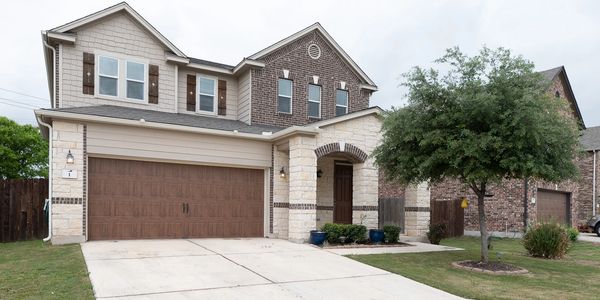 Front Exterior
Curb appeal is crucial to a good first impression.
Powerwash your house, driveway and sidewalk
Improve your landscaping - MULCH MULCH MULCH
Make any needed repairs
Create an inviting front door such as a fresh coat of paint and adding a new welcome mat
Remove empty planters
Remove visible water hoses
No cars in the driveway at photo time
Pets
You love your pets. Your buyers may not.
Steam clean furniture/carpet to remove odors
Do not use air freshness. Some buyers are allergic to spays and it only appears that you are masking a bad oder. Try popping popcorn for a welcoming smell.
Remove pet carriers and crates.
Hide pet dishes.
Hide litter boxes.
Clean up the pet waste in the backyard!
Repair any damaged doors.
Cover damage on furniture with throws or blankets - can't leave buyers thinking what else is damaged.
Drone Shots
Not everyone loves drones around their property
Move your vehicles away from the property so they are not in any of the shoots.
You are going to be responsible to notify your neighbors that a drone will be used and it is not a bad person spying on them
Remove pet and livestock from the area. Some tend to be scared of the noice that the drone makes.
If the weather is windy or rainy I will have to reschedule.
Drones do not like power lines so some properties can not be videoed.
Who owns the photos?
Photos are considered intellectual property because they are the results of the photographer's creativity. That means that the photographer is the copyright owner unless a contract says otherwise.